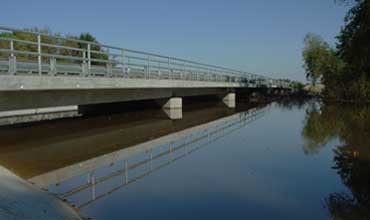 Flexicore of Texas has provided prestressed piling, precast caps, and prestressed bridge beams for multiple city, county, and state projects.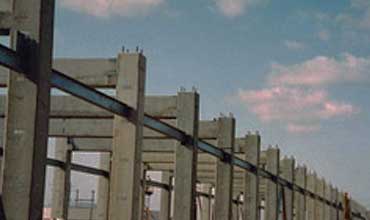 Precast pipe racks, prestressed piling, and precast blast buildings are just some of the items we provide to the world's largest chemical and petro-chemical clients.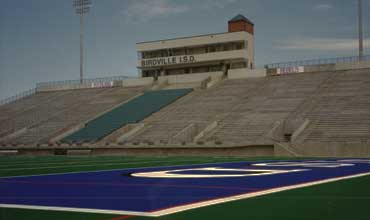 With over 60 years in commercial prestressed/precast construction, you can count on us for quality and service for your next commercial project.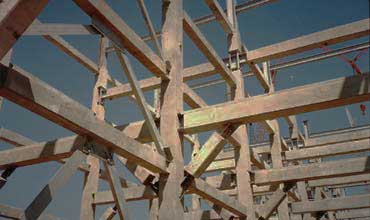 Flexicore of Texas provides 150 pcf, lightweight, and spray applied lightweight concrete for the fireproofing of steel members.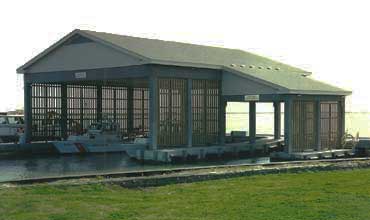 We have manufactured piling, precast caps, and precast/prestressed beams and slabs for high profile customers including the US Coast Guard.
Contact us with your special precast project. We routinely convert CIP to precast and can provide you with multiple solutions on difficult projects.